Petrolia is a welcoming, progressive, and independent community soon to celebrate 150 years! We look forward to your visit to experience our great town and what we have to offer our visitors.
Whether you're interested in world-class theatre, heritage, shopping, dining, camping, community events and festivals, or perhaps our annual garage sale weekend, we know you will find what you are looking for in our community.
We are nestled in the heart of Lambton County in Southwestern Ontario, and are close to many museums, an art gallery, Blue Flag beaches and more!
Spend some time exploring Petrolia, and it won't take long for you to see why we say that "You'll be Surprised"!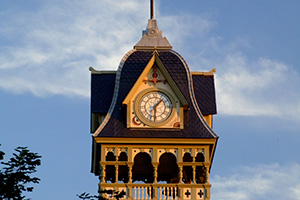 Heritage Walking Tour
Historic wealth is still evident in the homes, buildings, and parks. And yes…you can smell the oil. But our Heritage is much more than the black gold that continues to be drawn from creaking wells located just a short stroll from our thriving downtown. Step back in history, follow the Heritage Walking Tour and experience Petrolia.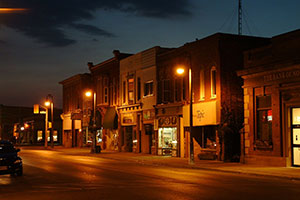 Shop Petrolia
Shop, dine and discover during your visit to Petrolia! We have all kinds of unique shopping opportunities, and our personalized customer service is unmatched. Our merchants make Petrolia's downtown a very welcoming place with a fabulous selection of gifts, and something for everyone.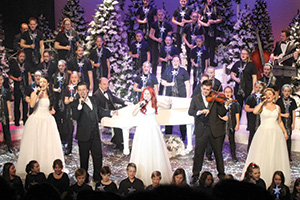 Experience World-Class Theatre
Victoria Hall, the home to the Victoria Playhouse Petrolia welcomes more than 40,000 visitors each year! Experience the magic of our professional, producing season between April and December. Victoria Hall thrives all year with our local Petrolia Community Theatre, and several other local groups!
Stay & Dine
We offer several unique dining experiences throughout Petrolia and are looking forward to Petrolia's first Micro Brewery "Black Gold" opening soon. Petrolia boasts some beautiful modern and Victoria Bed and Breakfast's and is preparing to welcome The Kingswell Hotel – our first boutique hotel in our downtown very soon!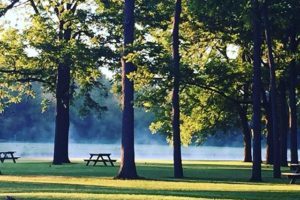 Parks, Trails & Campgrounds
Petrolia has the most parks per capita in Southwestern Ontario, and the abundance of green space is evident throughout the town. Our elven parks feature playgrounds, trails, picnic areas, and play areas. Lorne C. Henderson Conservation Area is perfect for a walk and visit Bridgeview Park to enjoy some animal woodcarvings.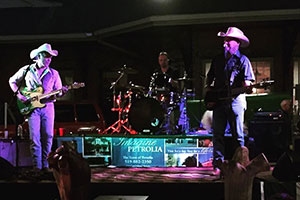 Events & Festivals
 Petrolia is home to a Farmers' Market that is open May through October each year featuring fresh, local food and great entertainment. Petrolia is home to many great events and festivals including Pizzafest, Canada Day celebrations, Art in the Park, the Barn Dance, Harvestfest, and Christmas in the Park.
We invite you to come and enjoy our beautiful community, revel in the historic beauty of our heritage buildings, experience world-class theatre, unique dining experiences and our one-of-a-kind shops and more! Petrolia is nestled in the heart of Lambton County, close to the Blue Flag Beaches of Lake Huron and a short drive from The Oil Heritage Museum. Make plans to visit us, we know 'You'll Be Surprised'!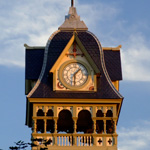 October 3 @ 1:00 pm - 2:00 pm
---
Join the Sexual Assault Survivors' Centre Sarnia Lambton to learn about and help raise awareness on human trafficking in Lambton County.